About BCFA
The Baltimore Council on Foreign Affairs is dedicated to citizen education in foreign affairs.
BCFA steeks to empower citizens to monitor foreign policy critically and enable them to engage in the national debate. This is vital in any democracy, but nowhere more so than in the United States, whose leadership role rests on the support of an informed citizenry. Since its inception, in 1980, BCFA has organized hundreds of discussion forums and special events. We have also conducted programs with more than 50 colleges, universities and secondary schools.
BCFA poses tough questions to renowned experts, to top American officials and to foreign ambassadors: What went wrong in Afghanistan? How long can Russia continue attacking Ukraine? Why are the United States' Middle East allies sitting on the fence in that conflict? Can the United States avoid war with China over Taiwan? What happened to Myanmar's fledgling democracy?
The Baltimore Council on Foreign Affairs is a non-governmental, not-for-profit, non-partisan, non-position-taking public service association with membership open to the public. We consider councils such as ours part of the community's educational system, focused on foreign affairs and the United States' role and impact abroad.
BCFA is particularly relevant to Baltimore, historically America's second largest port of entry to immigrants (after Ellis Island), and a major center for international trade.
Leadership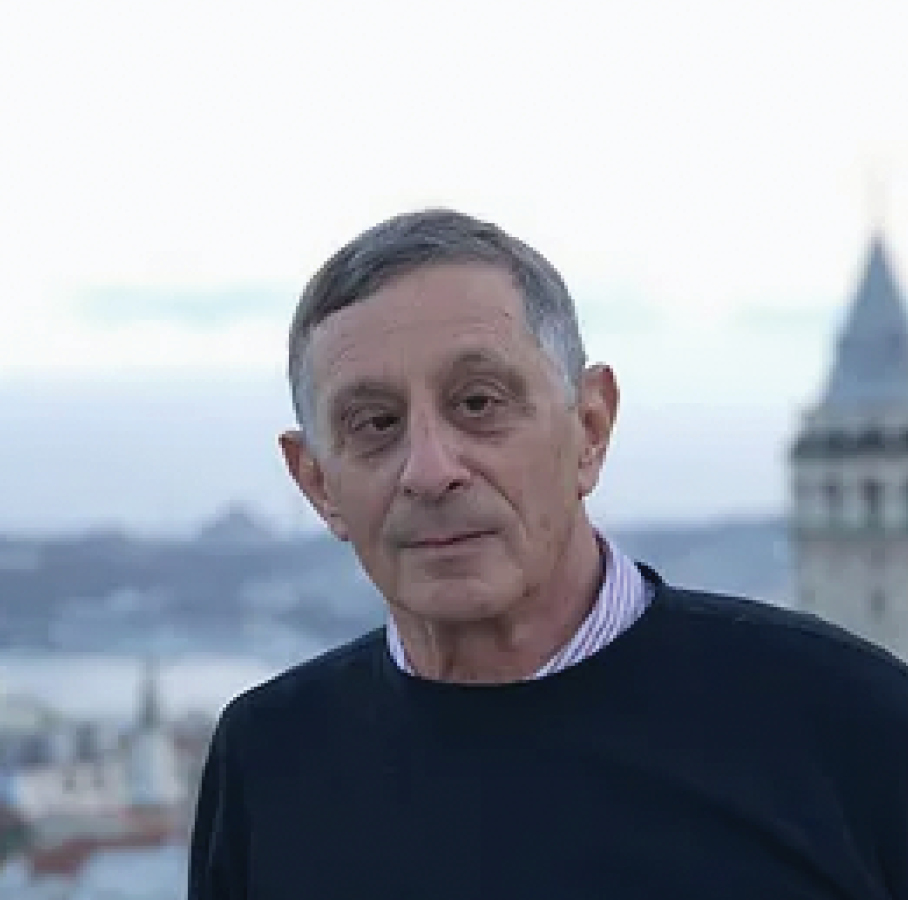 President
Roy Gutman is the author of Banana Diplomacy, The Making of American Policy in Nicaragua; A Witness to Genocide (the inside account of the ethnic cleansing in Bosnia); coeditor of Crimes of War: What the Public Should Know; and author of How We Missed the Story, Osama Bin Laden, The Taliban, and the Hijacking of Afghanistan.
Board of Trustees
Executive Committee
Board of Trustees